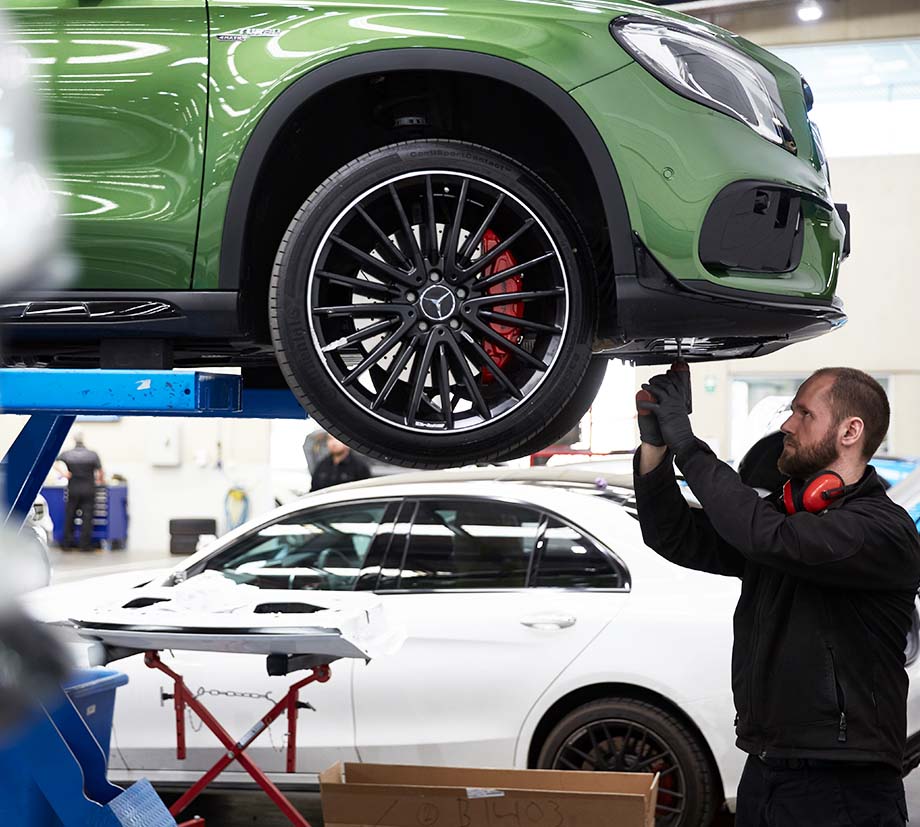 Parramatta Smash Repairs is a fully certified mechanical repair centre.
We are equipped to perform even the most severe mechanical damages that are often caused from a collision.
Our servicing team is highly qualified with a clear objective to return your vehicle to its pre accident condition and to maintain the quality, safety and value of your investment.
Your new car warranty will be validated and protected when choosing us.
Check Out These Other Services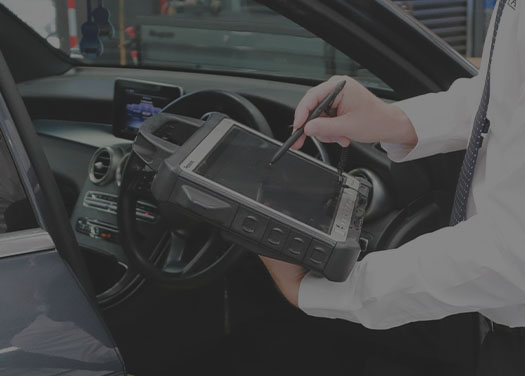 Vehicle Diagnosis
Our Car Diagnostic service scans and detects any possible issues. We can recalibrated and reprogrammed your vehicle before hitting the road again.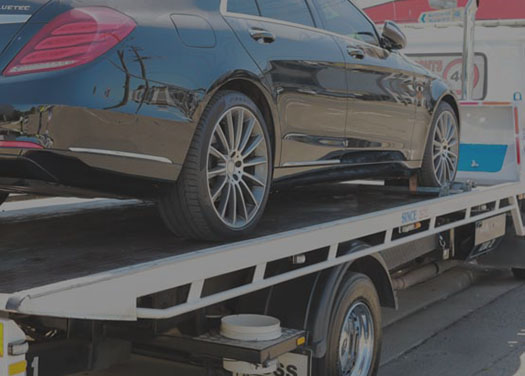 Towing Services
Our car towing operators are fully trained and licenced professionals who specialise in all accident, salvage, trade, and prestige vehicle towing.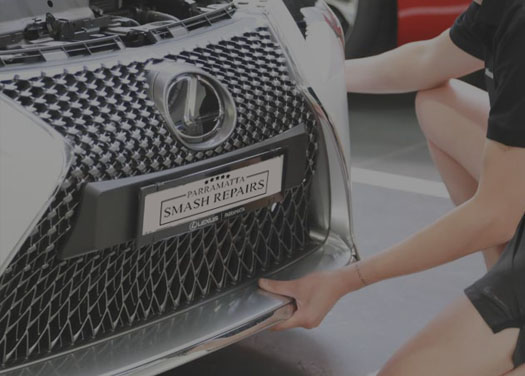 Panel Repairs
Our panel beaters are fully equipped to repair all types of panel damage ranging from small dings or dents down to major structural damage.