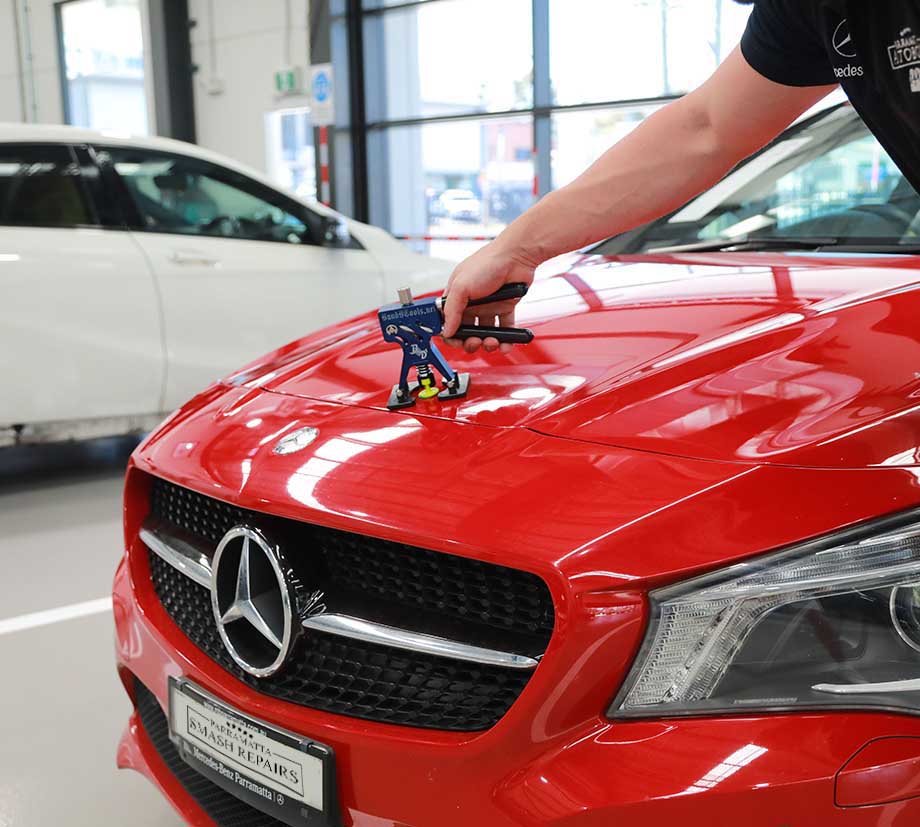 Whether you have small or big dents in your vehicle, you might want to consider a more professional solution. At Parramatta Smash Repairs, our Paintless Dent Removal services will restore your vehicle's dented area to near perfection without disturbing the original paint finish. 
Our licensed dent technicians are certified and equipped with the skills in this highly innovative area of the automotive industry. Using specially designed dent removal tools to gently manipulate the dented area back to its original form. We also have the advantage of being a fully equipped smash repair shop with the proper tools to remove and replace trims and accessories which can allow us better access to even the most challenging of dents.
Frequently Asked Questions
Check Out These Other Services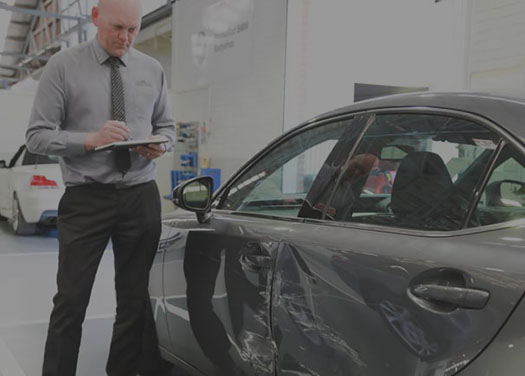 Car Insurance Claims
We are backed by a fantastic, highly-talented team of technicians who can handle all smash repair car insurance work flawlessly, no matter how big or small the job is.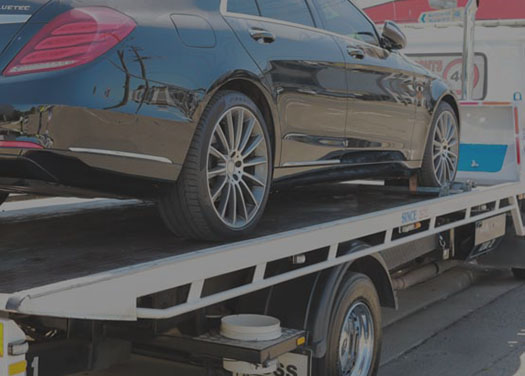 Towing Services
Our car towing operators are fully trained and licenced professionals who specialise in all accident, salvage, trade, and prestige vehicle towing.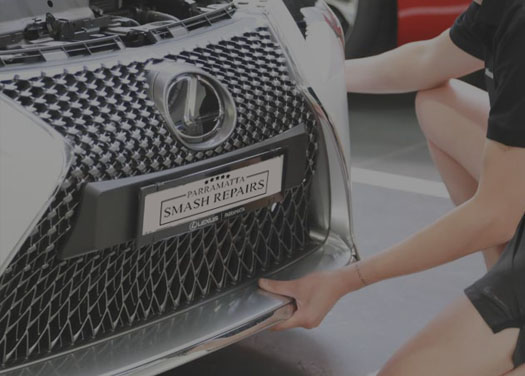 Panel Repairs
Our panel beaters are fully equipped to repair all types of panel damage ranging from small dings or dents down to major structural damage.