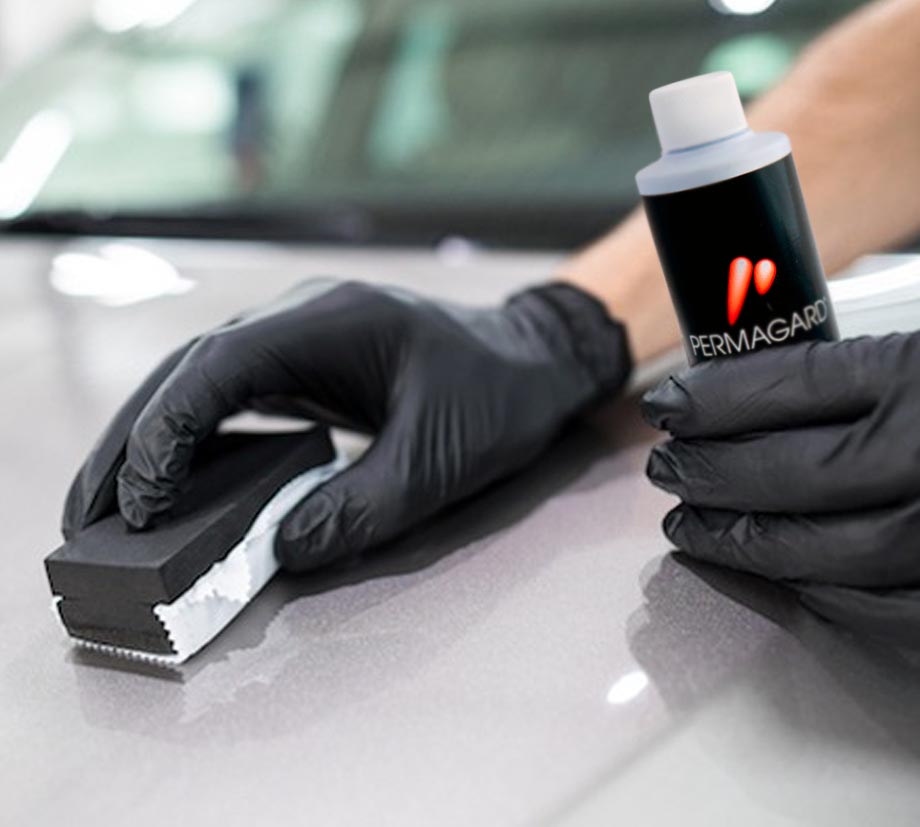 Parramatta Smash Repairs is a registered Permagard agent. When it comes to paint protection Permagard's patented technology creates a high-gloss protective barrier that continuously works to neutralise and repel airborne contaminants. 
The impact of these contaminants, such as bird droppings, insects and road grime, require extensive cosmetic repairs involving resprays or touch ups.
Once the Permagard coating has been professionally applied to your vehicle it bonds chemically to the painted surface completely insulating and protecting the new paint from the extremes of the environment. If you own a Mercedes-Benz, Permagard is the only aftermarket paint and interior protection programme approved by Mercedes-Benz Australia/Pacific.
Frequently Asked Questions
Check Out These Other Services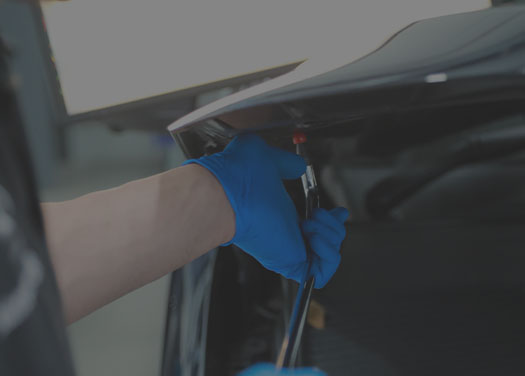 Paintless Dent Removal
Our Paintless Dent Removal services will restore your vehicle's dented area to near perfection without disturbing the original paint finish.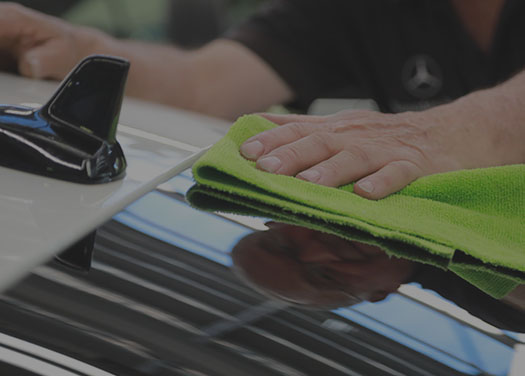 Car Detailing
We'll go over your vehicle with a wash and wax, including polishing all chrome moulds, an interior vacuum and sanitise. When we hand your vehicle back to you, it will look factory fresh.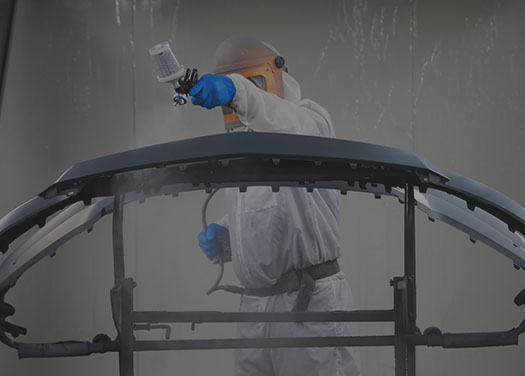 Spray
Painting
We have one of the most advanced car paint spraying facilities in the smash repair industry.