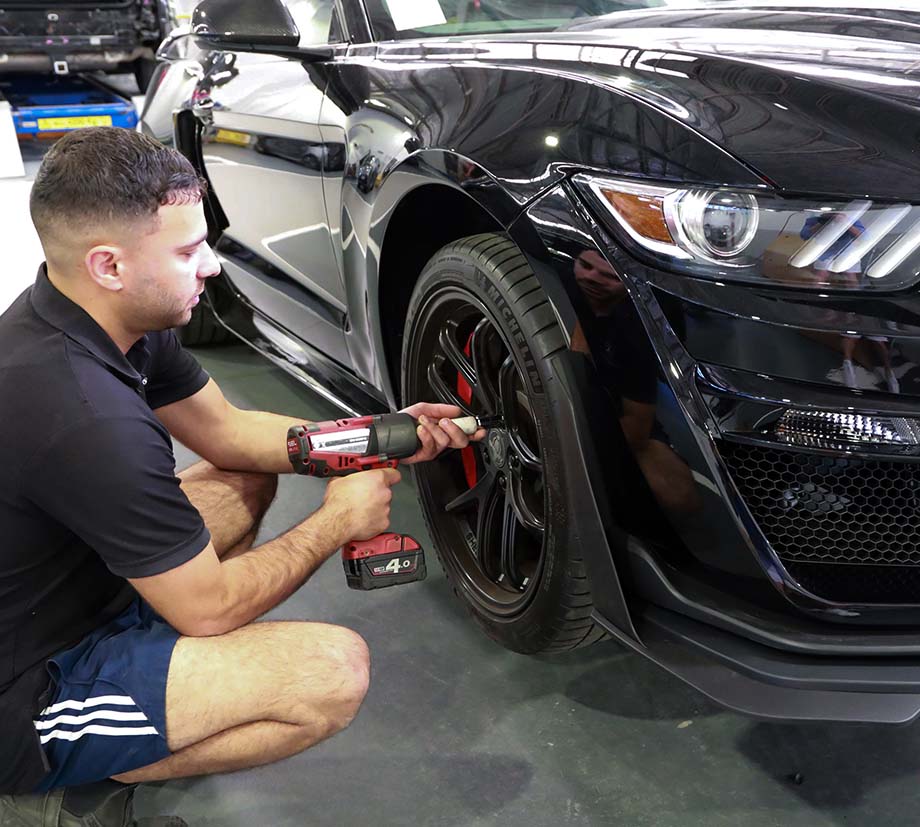 At Parramatta Smash Repairs, we believe having scratched wheels not only look terrible, but they perceptively cheapen the overall appearance of your car. 
With decades of experience in the autobody repairs and alloy wheel repairs in Sydney, Parramatta Smash Repairs offers an unrivalled level of quality and service that will bring your wheels, and your car, back to their very best!
Our team handles alloy wheel repairs that are due to curb chipping, gutter damage or discolouration through age or harsh cleaning chemicals.
Frequently Asked Questions
Check Out These Other Services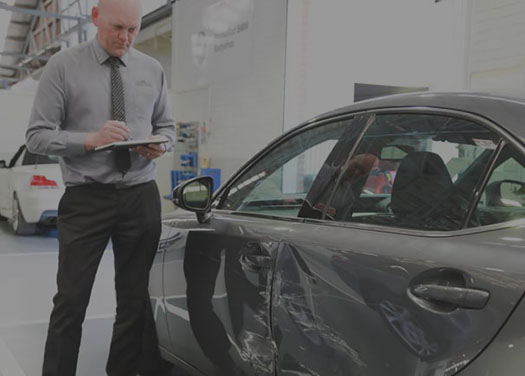 Car Insurance Claims
We are backed by a fantastic, highly-talented team of technicians who can handle all smash repair car insurance work flawlessly, no matter how big or small the job is.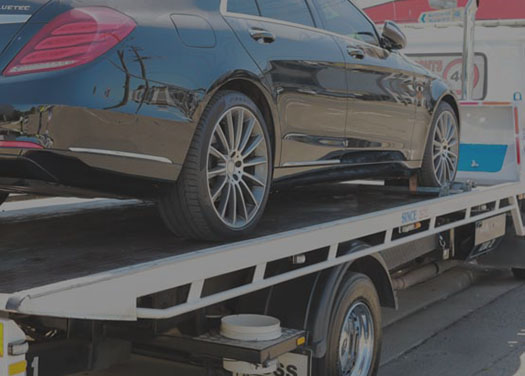 Towing Services
Our car towing operators are fully trained and licenced professionals who specialise in all accident, salvage, trade, and prestige vehicle towing.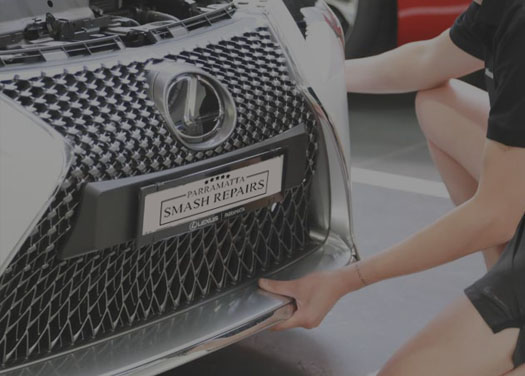 Panel Repairs
Our panel beaters are fully equipped to repair all types of panel damage ranging from small dings or dents down to major structural damage.