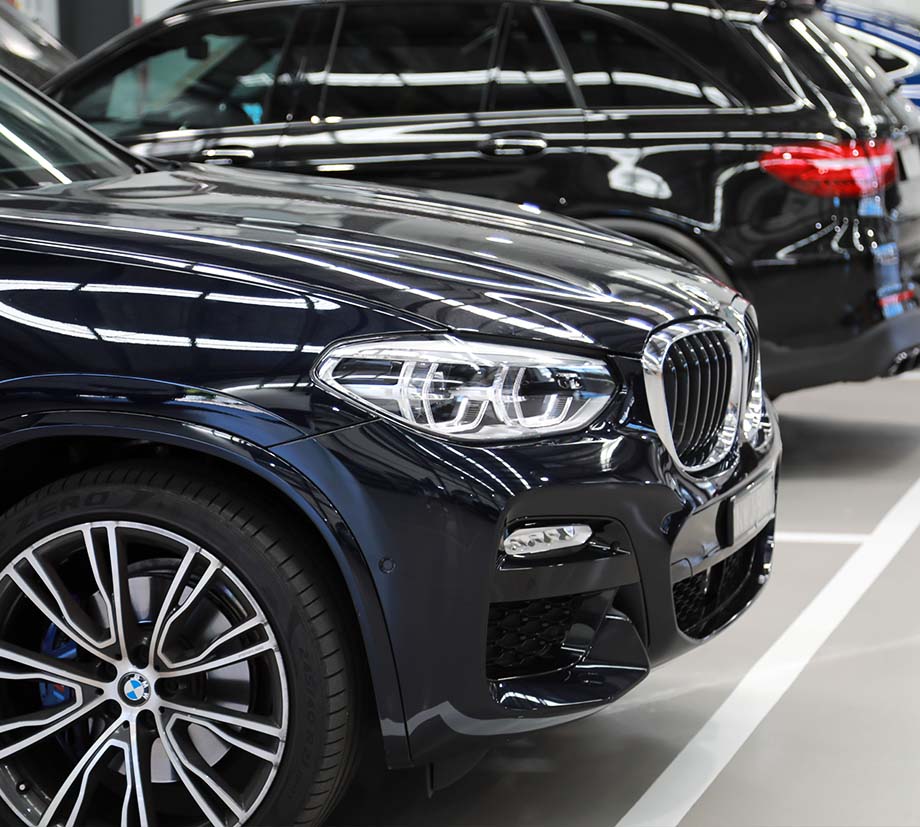 At Parramatta Smash Repair, we know that having your fleet off the road can impact your business, and that's why we pride ourselves on providing exceptional service with a fast turnaround to get your vehicles back on the road.
Part of our fleet service includes providing replacement vehicles for your staff.  We will also pick up and deliver your vehicles back to your office or private residence.
All our repairs are guaranteed for the life of your vehicle so you know the job will be done right the first time.
Check Out These Other Services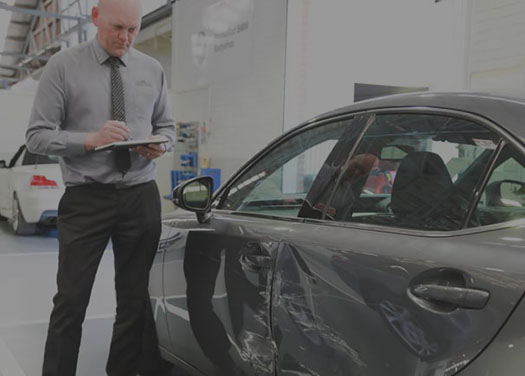 Car Insurance Claims
We are backed by a fantastic, highly-talented team of technicians who can handle all smash repair car insurance work flawlessly, no matter how big or small the job is.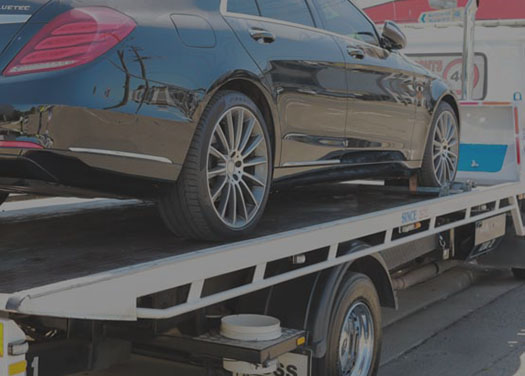 Towing Services
Our car towing operators are fully trained and licenced professionals who specialise in all accident, salvage, trade, and prestige vehicle towing.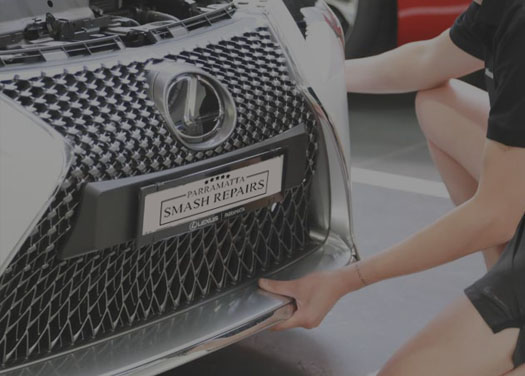 Panel Repairs
Our panel beaters are fully equipped to repair all types of panel damage ranging from small dings or dents down to major structural damage.