At Parramatta Smash Repair we believe in comfort. A properly working air conditioner is vital to keeping your car comfortable all year round.
During a collision repair our technicians are licenced to carry out air conditioning repairs and maintenance.
If your car air conditioner isn't running efficiently, needs a re-gas, or you haven't had it serviced for a long time, now is your moment.
Check Out These Other Services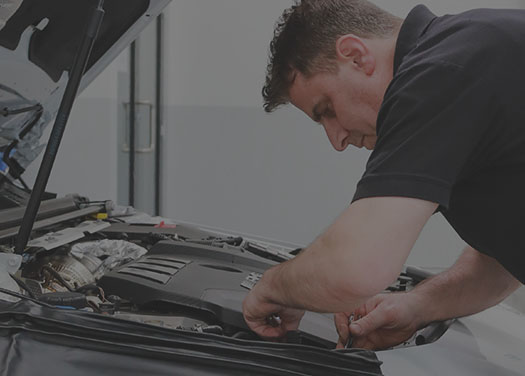 Mechanical Repairs
We are a fully certified mechanical repair centre for a broad range of brand, makes and model.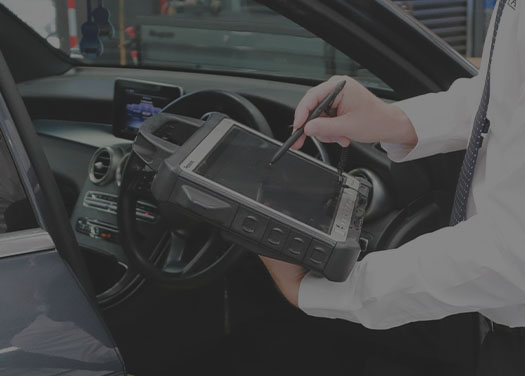 Vehicle Diagnosis
Our Car Diagnostic service scans and detects any possible issues. We can recalibrated and reprogrammed your vehicle before hitting the road again.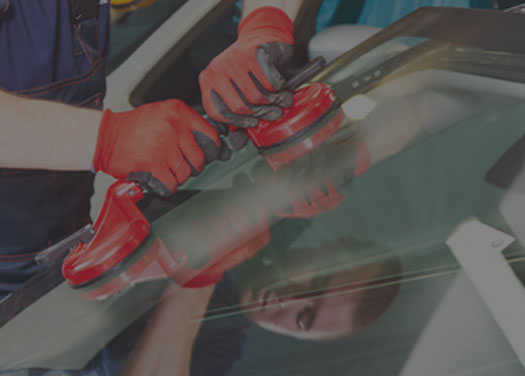 Windscreen Replacements
We offer competitively priced Car Windscreen Replacements in Sydney.